Rediscover the Sensational Wines of Saumur
What drives us and brings us the most 'joie de vivre', has always been the pursuit and discovery of new and exciting winemakers. Pioneers and artists whose passion, knowledge and love of their craft and land inspires you and forces you to take notice. They encapsulate all that can be so magical and rewarding about delving into the world of fine wine. As importers, it then simply becomes our duty and privilege to 'spread the word', helping others uncover these great wines and characters as well. Along with the Rhône valley and Languedoc, France's longest river, the Loire is teeming with talented wine makers intent on battling their way through the clutter of innocuous wines that hitherto define their appellation - If, you are prepared to look.
With all that in mind we now pay a visit to the 'Garden of France' - The Loire Valley - and more specifically the appellation of Saumur, home of Domaine Arnaud Lambert.
Saumur has historically been renowned throughout Europe for birthing some of the single finest expressions of Chenin Blanc and Cabernet Franc, dating back to the 1600's. However, today over 70% of the land here belongs to cooperatives and is dedicated to the production of mass-market Crements (sparkling wines), these dominate the public's perception of this once highly esteemed wine making region.
The deeply introspective, humble and softly spoken Arnaud Lambert is part of an (almost) revolutionary movement. He is one of a devote band of winemakers in Saumur and Saumur Champigny (a neighbouring appellation solely producing red wine from Cabernet France) trying to showcase the regions remarkable diversity of soils and individual sites (terroirs), and their ability to produce truly world class wines.
With 40 hectares split equally between two of Saumur's most coveted vineyard sites, the limestone hills of Breze and Saint Cyr en Bourg, Arnaud Lambert produces a series of sensational single vineyard wines exclusively with Chenin Blanc and Cabernet Franc. The goal being to give the best expression to each individual terroir and realise each vineyard sites potential, through organic viticulture (transitioning to bio-dynamic) and minimal intervention wine-making. In a sea of less than hygenic wines in the Loire made under the guise of bio dynamic or 'natural' winemaking methods, Lamberts wines are refreshing, clean, pure examples of two of the most exciting and distinctive varietals in the world.
2017 marked an exciting transition for fans of Arnaud's captivating wines when he united his cuvées from both Brézé (20ha) and Saint Cyr en Bourg (20ha) under one label: Domaine Arnaud Lambert. The Saint Cyr wines come from Domaine Saint-Just, a Domaine founded by Arnaud's father Yves in 1996 when Arnaud was still getting his viticulture and oenology degree. The father/son team then began working together in 2005, and in 2009, they also became managers of the viticultural estate of the Château de Brézé (The château is not only a UNESCO World Heritage site, but also an historically important reference in French fine wine: royals used to exchange these wines annually for Château d'Yquem Sauternes.) The same year they began to work the Château vines, Yves and Arnaud also began converting all of their vineyards to organic. The lack of any chemical usage ensuring that 'life' was allowed to flourish in the vineyards and the competition from the grasses forced the vines to work harder and their roots to grow deeper. This in turn gave them access to the more varied sub-soils and minerals.
Domaine Arnaud Lambert is a quality leader in the Saumur and Saumur-Champigny appellations of The Loire Valley. There is most certainly a lightness of touch with no hand of the winemaker apparent in the style of the wines, rather a clarity and purity for all the wines that one finds only rarely amongst the very best wine growers. He doesn't want massive wines, rather he looks for precision and a balance between the attack and the finish, with a very clear expression of the soil.
Never one to toot his own horn, Arnaud says he is constantly improving his understanding of his land and what it needs, his driving ambition is to reveal the distinctions and nuances within his extraordinary appellation to the world. His motto is that 'making progress means leveraging the past, without being overwhelmed by it and developing a sensibility towards the future'. The wines of Arnaud Lambert offer a true vinous experience, possessing a breath-taking precision, focus and minerality and showcasing the subtly but significantly differing sensations of Saumur.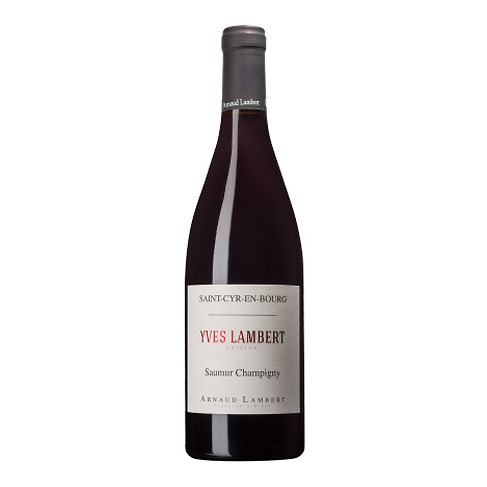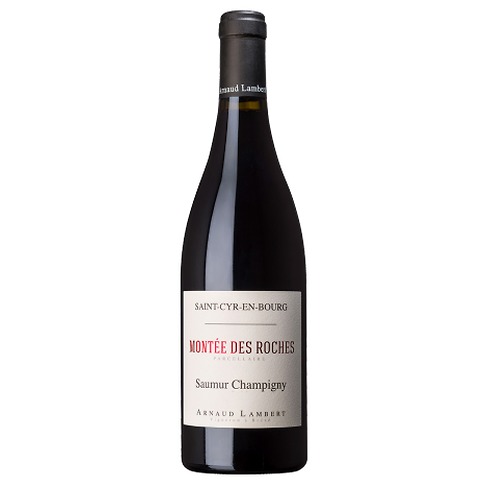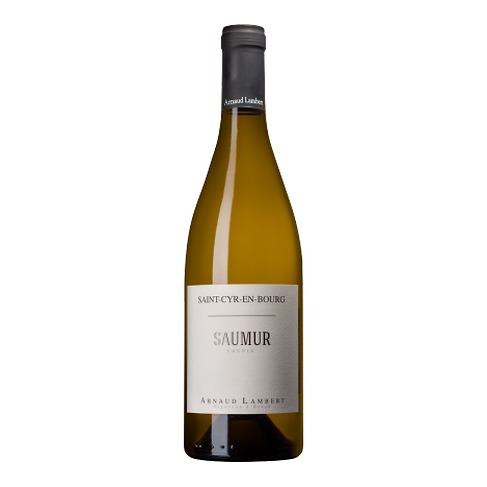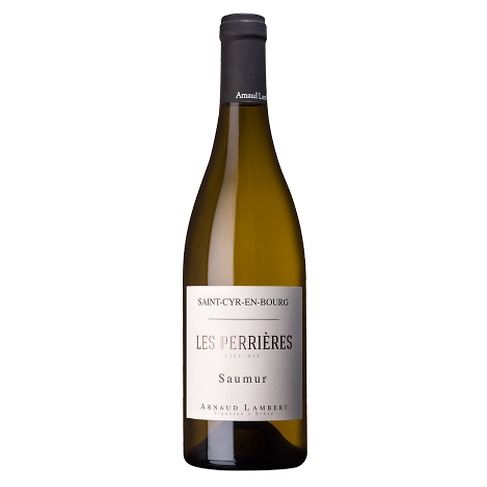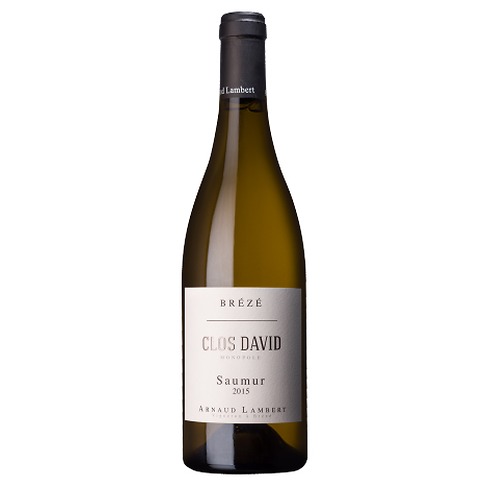 Be the first to hear about our wine tasting events, offers & new imports
Join thousands of other wine lovers & subscribe to get news about our latest offerings, new vintages and tastings delivered straight to your inbox