Stunning Rosé Wines for Those Warm, Balmy Days
Its that time of year again. Meats are sizzling on the barbeque, friends and family are gathered together soaking in the sun, and as we all know, rosé finds its niche, reemerging as our collective go to. The marriage between warm summer afternoons and a glistening glass of great rosé is a strong one, and this season, Gauntleys are delighted to be able to offer you a magnificent selection of contrasting and totally scrumptious rosé wine to while away those summer evenings.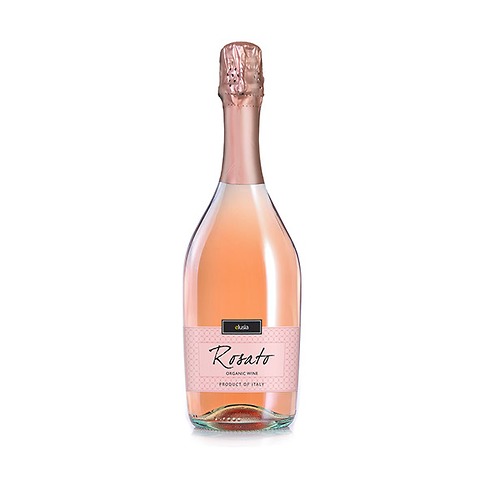 A fantastic new organic sparkling rosé from Elusia in Veneto, Italy. Made from 100% Merlot, this is a delightfully fresh, delicate and perfumed sparkling wine. Very aromatic with scents of wild berries and subtle herbaceous accents, there is a harmonious balance between the sweetness of the fruit; a pleasant crisp acidity and a smooth mousse that simply makes you want to continue to refill the glass. It can be served as a welcoming aperitif in the hot sun or as a partner to a variety of seafood dishes and salads.
£14.78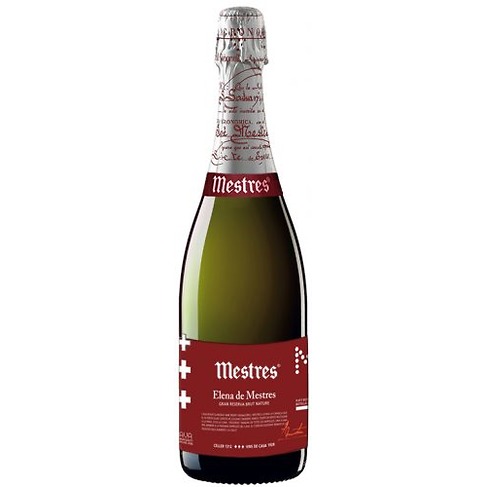 Good colour intensity Carbon dioxide is detached finely. At nose combines floral notes and the ripeness of red fruits, we also find the aromas of long ageing with mothers (pastry, creams, …) and subtle memories of the barrel (very light toasted, balsamic notes). In the mouth, it has a very highly integrated carbonic acid in a balanced, complex step. It emphasises the freshness of the fruit notes combined with the notes of creaminess and ripeness. It is an easily remarkable cava at any time of the meal.
In stock
£26.04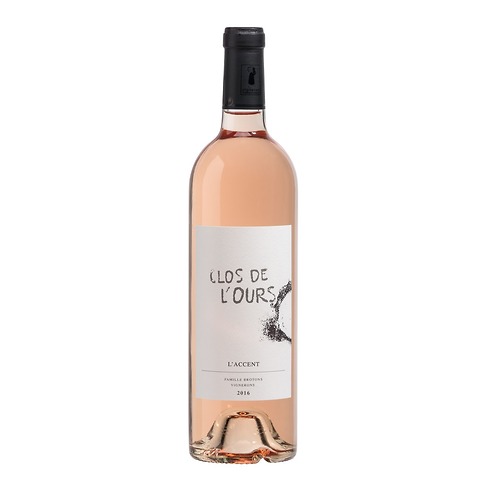 The 2018 L'Accent rose is an almost ethereal experience, and for us is another great example of why Provence is the motherland of high quality traditional dry roses. The perfumed nose opens with raspberry, red grapefruit and rose petal aromas accompanied by unctuous peach and subtle dried Provencal herbs on the palate. There is a wonderful mineral line and a crisp dry acidity. Enjoy this rose with a variety of meaty and slightly spicier dishes, but there is also more than enough to appreciate and relish simply on its own.
£17.08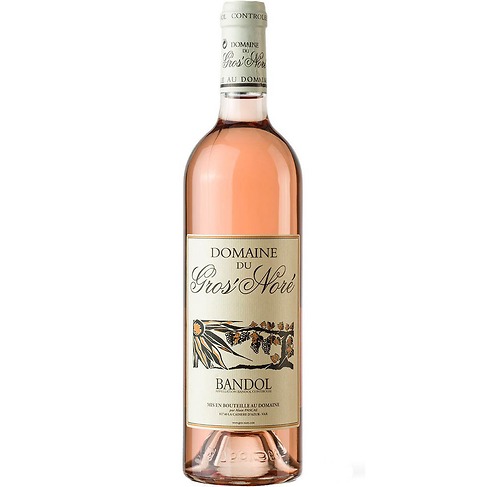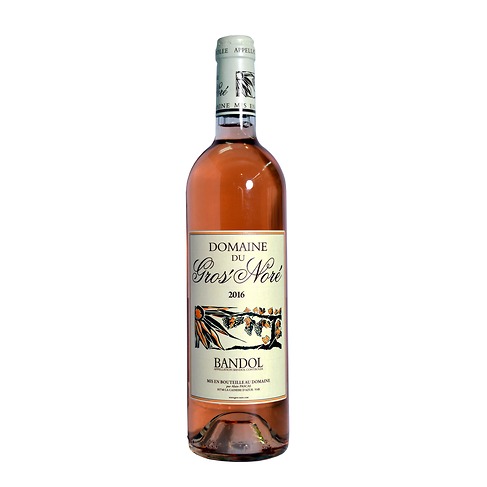 A blend of 50% Mourvedre ,25% Grenache and 25% Cinsault, this rose really shows what great rose can be. Incredibly classy, pure and juicy with plenty of Provencal character. Impeccably balanced, crisp and long, with good concentration of fruit.
In stock
£19.73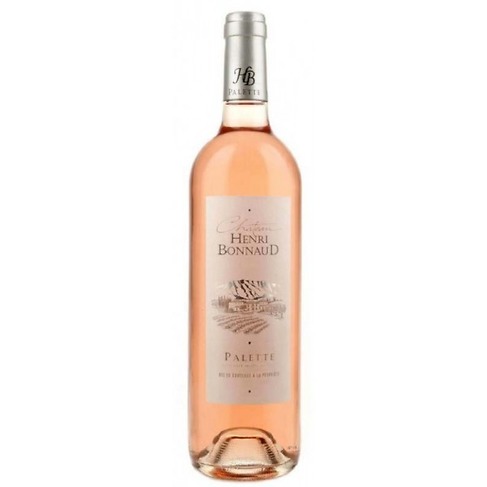 This is how rose should taste! Wonderful veluptuous strawberrys and cherrys mixed in with lemon and critric fruit. Wonderful steely crispness and purity on the nose and palette. Fantastic length that just extends far beyond that of a normal rose, maintaining all the positive fruity flavours with a gentle salty tinge on the finish.
In stock
£21.29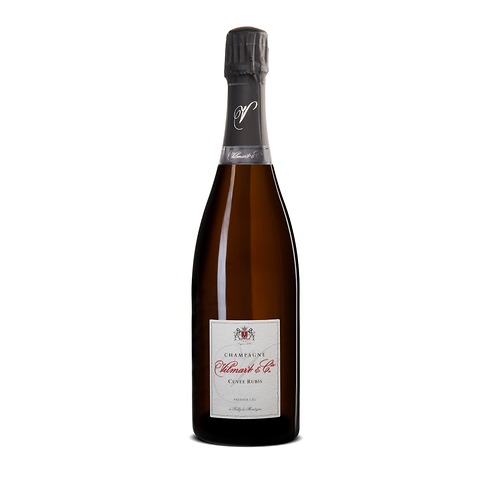 The Wine Advocate #192 Dec 2010:
About Vilmart Roses "...they are among my favorite wines of the entire region. Vilmart�s roses are made in small quantities and disappear virtually as soon as they hit these shores, so readers should be on the lookout for any opportunity to snap them up."
Chris Goodrum - Gauntleys An attractive, elegant bouquet of strawberry fruits. On the palate it is wonderfully fruity, packed with very pure strawberry flavours. Very elegant
10% Chardonnay, 90% Pinot Noir 3 years bottle ageing prior to degorgement.
In stock
£61.74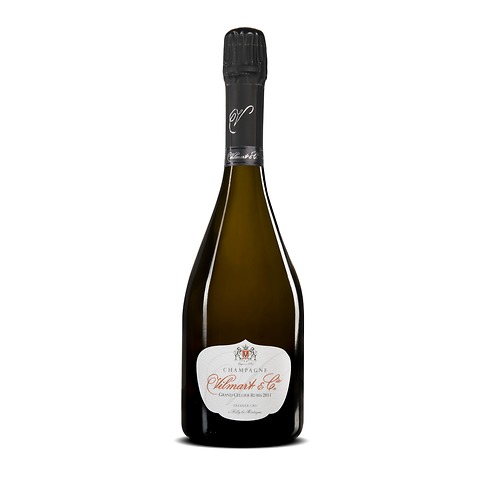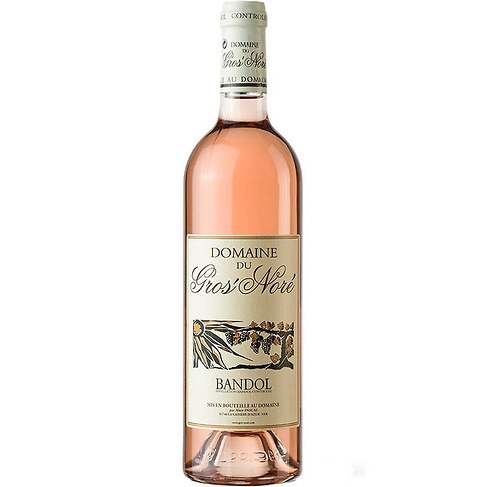 Up there with the greatest rose's you'll find anywhere: lifted aromatics of rose and fresh strawberries give way to peach skin and thyme, and loads of sea spray. This is delicious now, but surprisingly age worthy.
£21.18
Be the first to hear about our wine tasting events, offers & new imports
Join thousands of other wine lovers & subscribe to get news about our latest offerings, new vintages and tastings delivered straight to your inbox