Meet The Winemaker Evening
Even Bakke is quite possibly one of the most innovative winemakers in France at the moment. Born in Colorado, raised in the USA and Norway, Even Andreas Bakke has taken part in and run 14 vintages of winemaking in California in vineyards such as Matanzas Creek and Landmark until 2007 when, after a 3-year search, he has started his own winery, Clos De Trias, in the Cotes Du Ventoux in France. While in California, during his studies of technical craft necessary to winemaking, he has come to the conviction that good wine needs no technology. Even purely follows his penchant to experimentation, his intuition and his know-how.
Over the last few years, Even's wines from Clos De Trias have proved to be immensely popular with the wine cognoscenti and general public at large. On Thursday 14th of November Even will be here in Nottingham presenting a selection of wines from his current portfolio. This is a wonderful opportunity to meet the man himself and to also ask him loads of questions. The evening will start at 7 pm on the 14th of November and are limited, so you will need to be very quick.
++ If you can't make our evening there is another opportunity to meet Even. On Monday 11th November Even will be hosting an informal wine evening with dinner at the Olive Branch Pub in Main Street, Clipsham, Rutland LE15 7SH. The evening costs £65 per person. For more information click here. Places are strictly limited and are sold on a first-come, first-served basis. ++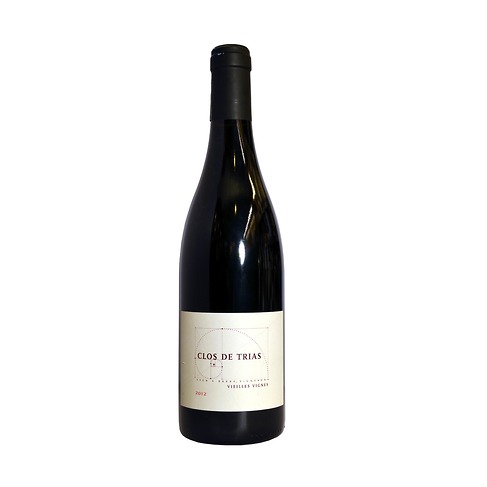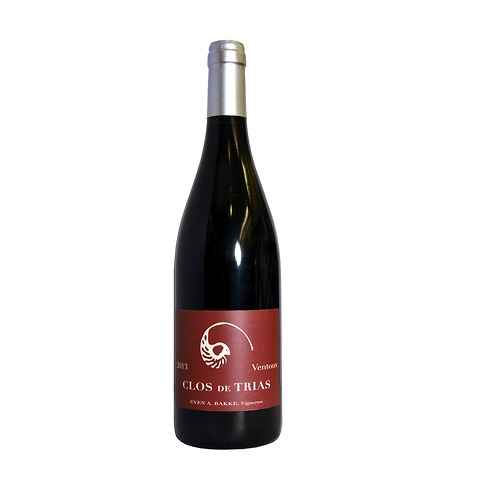 Temporarily out of stock
£17.87
Be the first to hear about our wine tasting events, offers & new imports
Join thousands of other wine lovers & subscribe to get news about our latest offerings, new vintages and tastings delivered straight to your inbox