Spring Wine Tasting Evening
WE HAVE UNFORTUNATELY SOLD OUT!
IF YOU WISH TO BE PUT ON THE RESERVE LIST, PLEASE E-MAIL US ON [email protected] IF ANY PLACES BECOME AVAILABLE DUE TO A CANCELLATION WE CAN NOTIFY YOU IMMEDIATELY.
We are pleased to announce that our next wine evening will take place on the 10th April and will feature a selection of 7 wines that are perfect for spring and early summer. From light and refreshing whites to rich and rounded reds here is your opportunity to taste some of the new wines that have recently come in. To get everyone into the spirit, we will commence the evening with some fizz. The evening will be held at the Gauntleys shop at 4 High Street, Nottingham.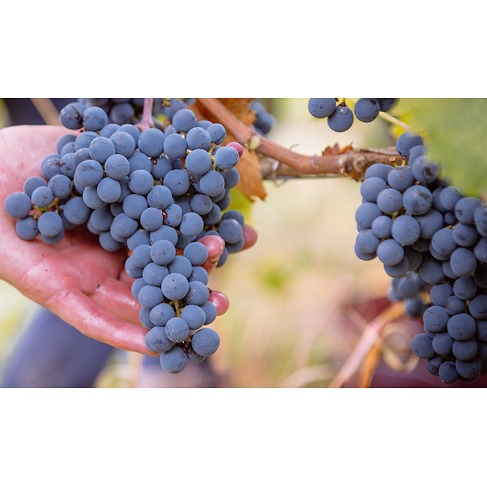 Spring is in the air so we thought it wise to show off a few wines that are fit for the season. We will be looking to taste a minimum of 7 wines (one of which will be a fizz) on the night. Places are limited so please book early to avoid disappointment.
Due to the tight costings of the tasting evenings, we can only accept cancellations and offer refunds up to 7 days before the event. If you need to cancel within 7 days of the event, we can attempt to resell your spaces, and if successful, will then offer a refund on the resold spaces. We will, of course, offer a full refund if we have to cancel!
It is your responsibility to note the correct time and date of the event to ensure your attendance. Unfortunately, purchased spaces are non-transferable.
Out of stock
£25.00
Be the first to hear about our wine tasting events, offers & new imports
Join thousands of other wine lovers & subscribe to get news about our latest offerings, new vintages and tastings delivered straight to your inbox