Born in Germany, and realising a love for wine at an early age Corinna studied and worked in the wine industry for almost a Decade in her home country, before moving to the Rhone in the late 90's. The German wine markets propensity for white wines had left her wanting, and in 2001 after a few years of working for some big names in the Rhone Valley and after months of searching she discovered 'Martinelle', a small plot of vineyard land in Ventoux in 2001. Seeing incredible potential in the terroir there and determined to make high quality wines in a region synonymous with the exact opposite, she set out on a 'one woman wine-making operation' building her winery from the ground up. As Corinna herself puts it, ''Ventoux has incredible potential – and I decided it was up to me to show what a winemaker could do here!''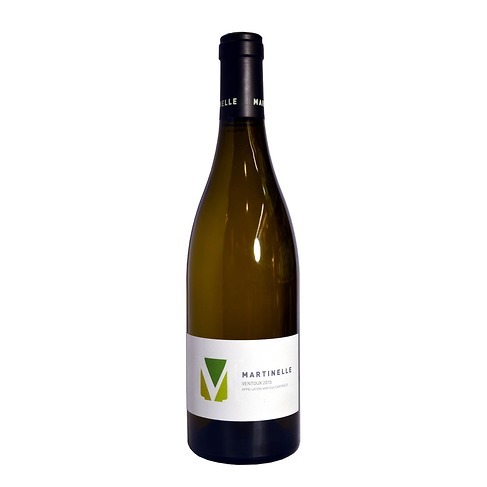 Clear Gold An intensely nutty nose with hints of apricot, scrubby herbs, thyme and rosemary.
Dry, soft acidity. Rich, nutty and like the nose, very herbal - thyme and rosemary. Lovely depth with hints of minerals and grass joining the herbal notes in the finish. (CG)
In stock
£14.95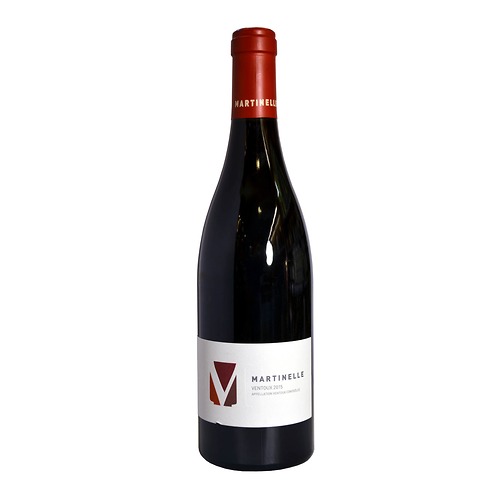 Grenache, Syrah, Mourvedre, Cinsault and Carignan
Opaque Black/ Purple A lovely aromatic nose of blackcurrant, cherry with hints of earth, herbs and spicy red fruit.
Dry, soft acidity, low to medium tannins. Fresh and juicy with a lovely mouth-feel. Elegant, spicy redcurrant/ berry mingles with a touch of blackcurrant. Very mineral accented middle and a long, juicy, subtly herbal finish. (CG)
In stock
£14.95
Be the first to hear about our wine tasting events, offers & new imports
Join thousands of other wine lovers & subscribe to get news about our latest offerings, new vintages and tastings delivered straight to your inbox